In 2012 trap exploded onto the scene becoming electronic music's hottest new genre. The rapid popularity served as a launching pad for many of today's top artists. But with the immense support came mainstream interest. What was originally an underground sound became watered down, radio friendly and recycled. Many artists began to desert trap for the next wave (future bass or deep house). With that said trap has continued to live on and grow thanks to a talented crop of up-and-coming producers. While murmurs of "trap is dead" or you still "listen to trap?" are heard, these artists continue to keep the genre alive. We've rounded up a few of our favourites below.
Oshi
Co-founder of Film Noir: Sound, London producer Oshi started blowing up on SoundCloud in early 2015 with the cleverly titled 'I carmacked bastille'. With a steady stream of impressive releases ('mellifluous,' 'down for this,' 'pink') Oshi proved his diversity and creativity. Despite heavy influence from Mr. Carmack he's proven to be on his own wave. His latest release, a remix of Kali Uchis 'ridin round' is his biggest to date with over 6.5 million plays and a co-sign from Lorde. Not to say Lorde is an authority on trap/bass music but if she fuxwithit and we do too, it probably means something. He's also been kicking it with Skrillex a lot lately, so look out for huge things coming from Oshi.
KRNE

KRNE (pronounced Krane) has been a beast on SoundCloud for the past year. His collaborative EP with Alexander Lewis Trap Buffet set a new standard for speaker blowing bass, but it's his latest solo effort Debris that has truly showcased his depth. Whether he's blending popular Future vocals with massive synths ('On My Way') or burying sweet as sunshine melodies with neck breaking drops, his sound has truly evolved to a higher plane. It's that perfect mixture of soulful composition and devastating drops that makes KRNE a shining star. With a new release on Fool's Gold and Deadmau5 utilizing his sample pack, it's safe to say KRNE is an artist you need to be bumping right now.
QUIX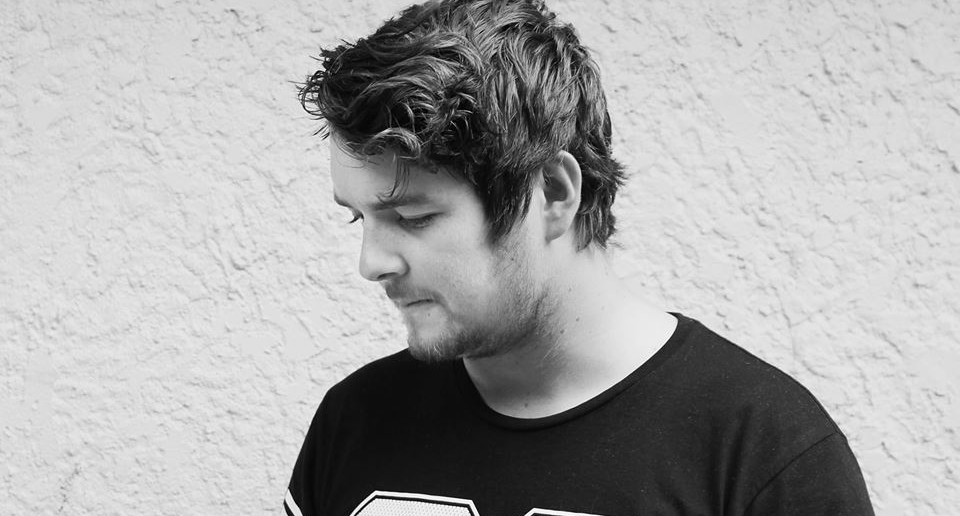 After 'Move That Dope' was remixed to death in 2014, QUIX and Woolymammoth resurrected it with the remix to end all remixes. A complete re-imagination saw the track blowing minds and speakers alike. The sound design is sinister and groundbreaking. With skull splitting remixes of Jackal, Stooki Sound & Mr. Carmack and The Game, QUIX has proven he is a master of the dark trap realm. Topping it off, QUIX recently connected with trap OG's Gladiator for an icy anthem in 'Chilly Bin'. A perfect blend of classic trap elements with forward thinking samples. QUIX is one of New Zealand illest exports.
Medasin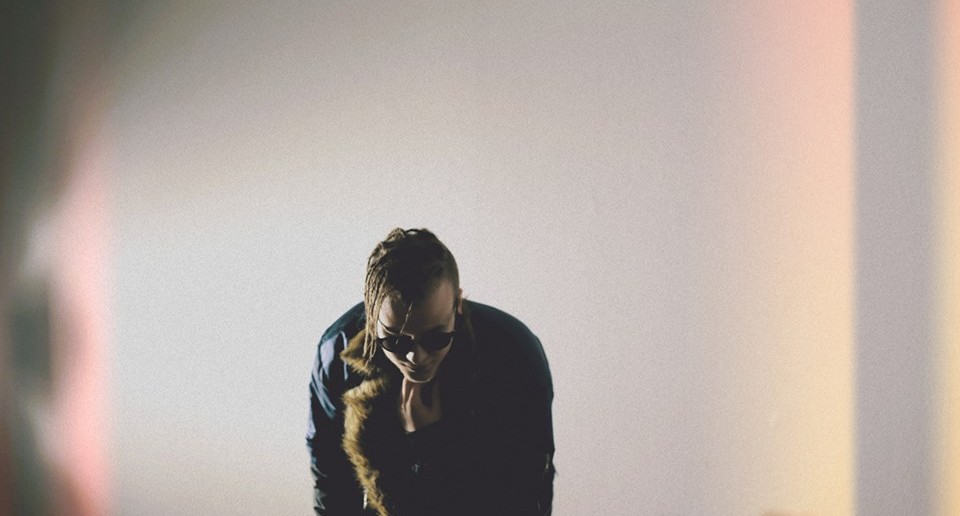 When you think about stretching the bounds of what trap can be, Medasin is one of the first to come to mind. His collaborative EP with Masego, The Pink Polo, introduced the world to their trap house jazz sound. A stunning blend of trap, jazz and future bass that made it one of the most impressive releases of 2015. Since it's release Medasin's sound has drifted into many directions, from hazy/chill soundscapes ('motion,' 'always confused') to space age bass ('null') and straight filthy ('Native Son'). The latter has Raekwon sounding his hardest in years. It's this breadth of talent that makes Medasin one of the best producers on the rise right now.
Andrew Luce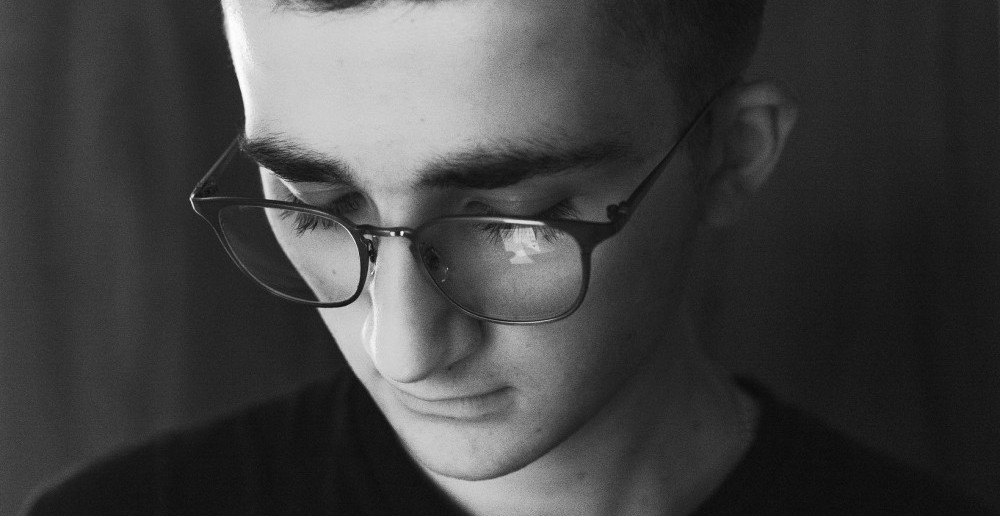 We've been supporting Andrew Luce since he was flipping school dance anthems into hard hitting trap numbers at the age of 16. Over the past 2 years Luce's sound and skills have developed immensely, shifting from another dope remixer to a legitimate innovator. His debut EP BLANC showcased his strength in blending moving melodies with immense waves of bass. The title track still stands as one of the strongest future bass/trap hyrbids out, while 'Obsessed with You' and 'When To Love You' showcase his talents as a writer. In addition to his work behind the boards, Luce is the co-founder Daruma, a forward thinking collective that is committed to evolving the sound and perception of trap and bass music.
Luca Lush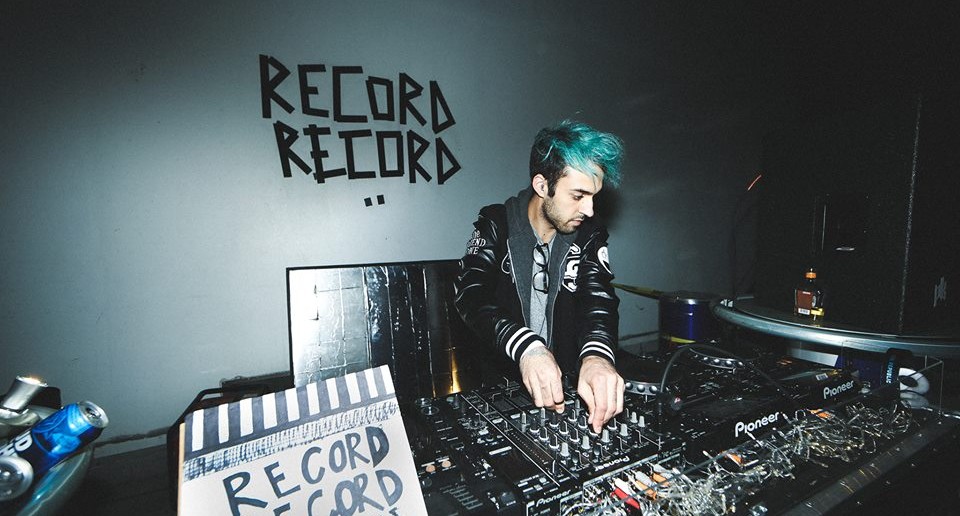 There are few producers who have put out a wider and more impressive range of remixes in the past year than Luca Lush. While many like to hate on producers making bootlegs, Luca Lush proves their worth with the wealth of creativity embodied in his flips. Whether he's remixing MGMT, Rihanna or 'Hit The Quan' each track is assured to blow your mind, taking your perception of the original into a new dimension. See his genre butchering 'Antitode' remix for proof. Although his remixes are pure gold don't count out his original prowess. His Jupe collaboration 'Torn' stands as one of the hardest and most dynamic trap anthems of 2016.
josh pan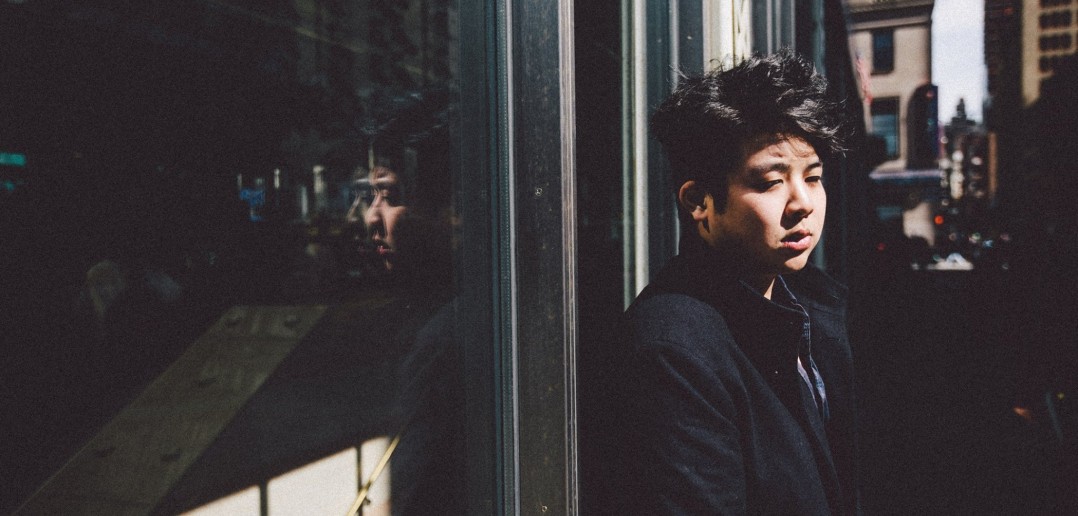 For a short time it was believed that josh pan wasn't a man, but rather a 20 person social experiment. Though it turned out to be an elaborate joke, it only made the enigma that is josh pan more intriguing. pan first caught our ear with his debut EP, a mish-mass of slapping trap and familiar rap vocals that was equal parts obscure and impressive that is no longer on his SoundCloud (see 'Touch The Sky' for a taste). In just over a year his sound evolved showing a range that moves from stunning, yet neck-breaking ('angelina') to hauntingly beautiful ('no face') and everything in between. The addition of his own vocals on tracks like 'no face' further showcase his range of talent. Nothing josh pan does is typical and this is punctuated by his 'IT G MA' trap opus. A complete re-imagination of the Keith Ape viral hit. Clocking in at over 14 minutes and featuring vocals from A$AP Ferg, Father, Dumbfoundead, Waka Flocka Flame and Anderson .Paak plus production by sakuraburst, MISOGI, X&G, MEDASIN, and oshi, it's truly like nothing we've ever seen or heard before. And neither is josh pan.
For more innovators be sure to check out our feature on The Most Innovative Producers from last year.