Toronto's staple concert/picnic series, Electric Island, made a return for its 5th year on Victoria Day. The season opener was held at Woodbine Park due to recent rains; despite this, the event went off flawlessly, as we got a proper welcome to festival season. The first of the 4-part summer series played host to fan favourites Ben Klock, Joris Voorn, Eats Everything, and Bedouin, along with support from Night Vision and Andrew Choe.
Like last year's Bestival, changing the island venue to Woodbine Park proved to be a viable alternative. The general layout felt similar to the setup on Hanlan's Point, yet made getting home after the event (somewhat) easier. There were many familiar amenities – activities to play with friends, lounging on the grass as the bass travels through your body, and a convoy of food trucks located close to the second stage. The themed cocktails stood out in the crowd, as people drank exotic drinks out of flutes, tin cans and lightbulbs.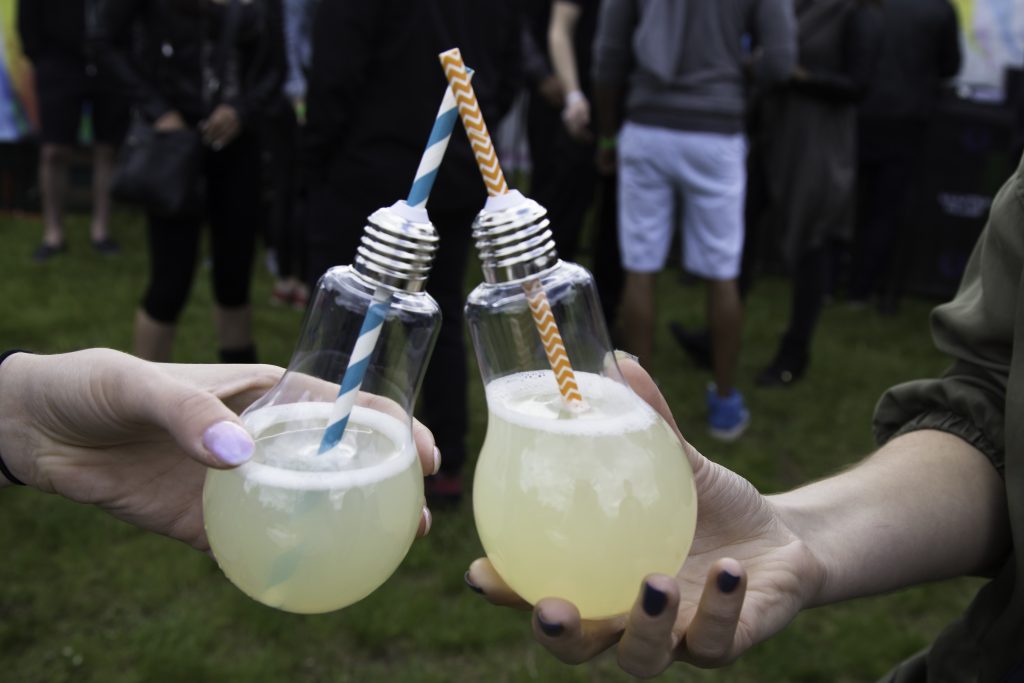 This year's newest attraction was a full-blown second official stage! The Garden Grove stage had a much more intimate and low-key vibe than the main stage. Locals Gera and Alberto Jossue opened and got the stage nicely warmed up for Red Axes and Rebolledo; Leon Vynehall was unable to attend, thus the latter two artists extended their sets to close out the first event.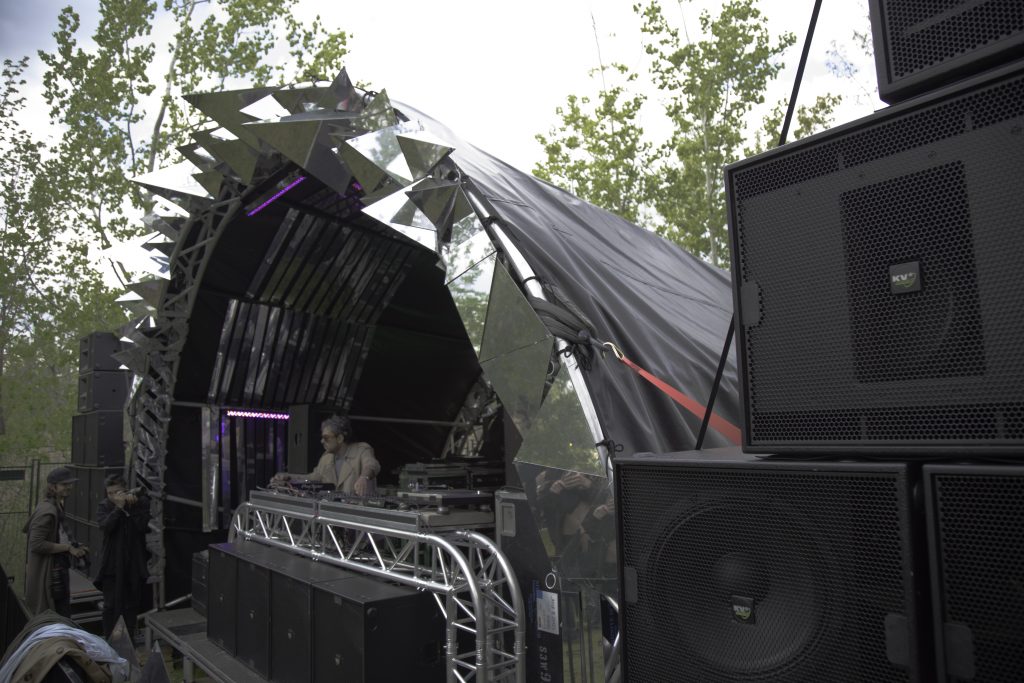 As the evening turned into night, the trees were illuminated in the same manner as on the island, turning blue, yellow and purple – which added a far deeper sense of familiarity. Not too soon after, fireworks lit up the sky down by the beaches, and served as a nice wrap-up for an eventful holiday, with Ben Klock spinning a set so nice that the security couldn't help but groove out until everything came to a close.
Next on the list is the Canada 150 milestone being held on July 1st! The roster features the legendary Richie Hawtin, Maceo Plex, Chaim, and Atish headlining alongside some of the underground's finest. You can RSVP, and purchase a ticket for the upcoming Canada Day festivities here – or, grab a season's pass if you want to attend all the remaining Electric Island celebrations.
According to blogTO, it seems like the Island may be off-limits well into the summer – in that case, we'll see you back at Woodbine Park!
Featured image and above images courtesy of Tania Hiriart – check out more of her shots from the Victoria Day festivities below.