This past Saturday AC Slater brought his Night Bass tour to Toronto. For the second year running he took it to the harbor for a next level boat party. I pulled up to the dock around quarter to 6:00pm to see a solid sized group waiting out front of the River Gambler. By 6:00pm the pier was packed as everyone eagerly waited to board. After boarding, guests could head upstairs to the main deck or down below for a different vibe. This meant two rooms and 2 different sounds. Holding things down upstairs from the jump was local favourite Cosella. He kept things pretty lowkey and grooving allowing people to get loose as boarding finished and the boat headed out. Due to noise restrictions in the harbour, the volume had to be kept at a reasonable level until we got out passed the airport. As we cruised closer Cosella began picking up the intensity. As soon as we crossed the threshold the volume went up along with the energy. Before you knew it the party was in full swing and people were moving and grooving.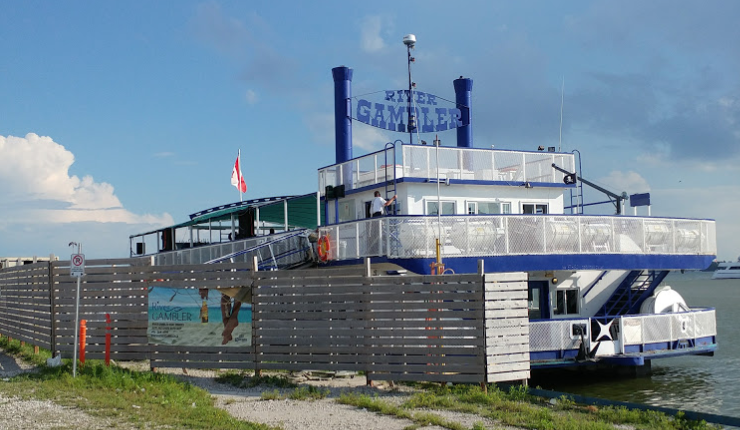 The boat was packed without being overly so. There was always room to dance without it feeling sparse. The event managed to pack a non-chalant but killer vibe. This was furthered by the fact that both AC Slater and Motez spent the beginning of the cruise hanging around on deck talking to fans and kicking it. The backdrop of the city was stellar; both as the sun set and into the night when Toronto lit up.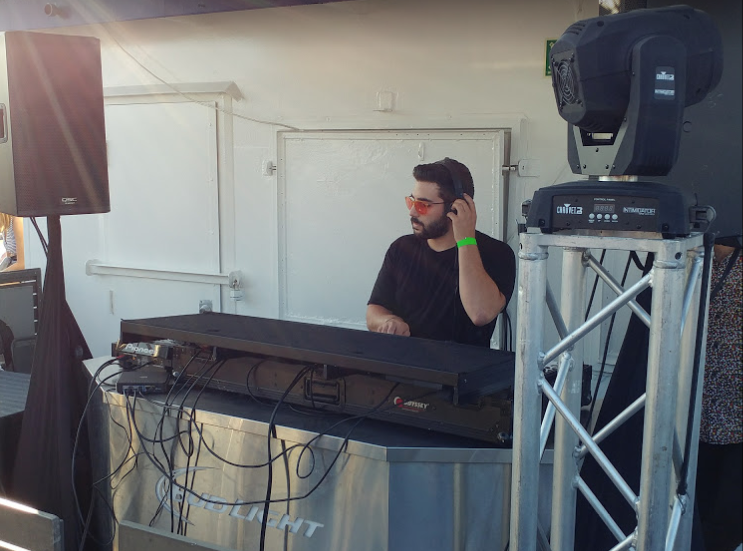 After chatting with Cosella behind the decks for a few minutes AC jumped in and cranked things up even further. The impact was immediate, taking the party from 8 to 10 seemingly within seconds. He weaved his way through pretty much every avenue of the house genre from G to bass and good old fashioned house. His transitions were seamless and smooth. Several times he allowed drum breaks to breathe showcasing the quality of the drum programming in his work before bowling us over with walls of bass.
As AC wrapped up his set Motez came through to close things out. He kept the energy up building off the foundation earlier in the night. A heavy house remix of 'Light Your Ass On Fire' went in as did a massive 'Hip Hop' rework. AC set an almost unmatchable bar but Motez held it down, keeping things rocking. One of the best parts about the cruise was the diversity in fans and ages. You had everyone from fresh-faced ravers to middle aged house heads all grooving on the same wavelength, and that's what made this such an incredible night.